Resilient & thriving rural communities
built from the ground up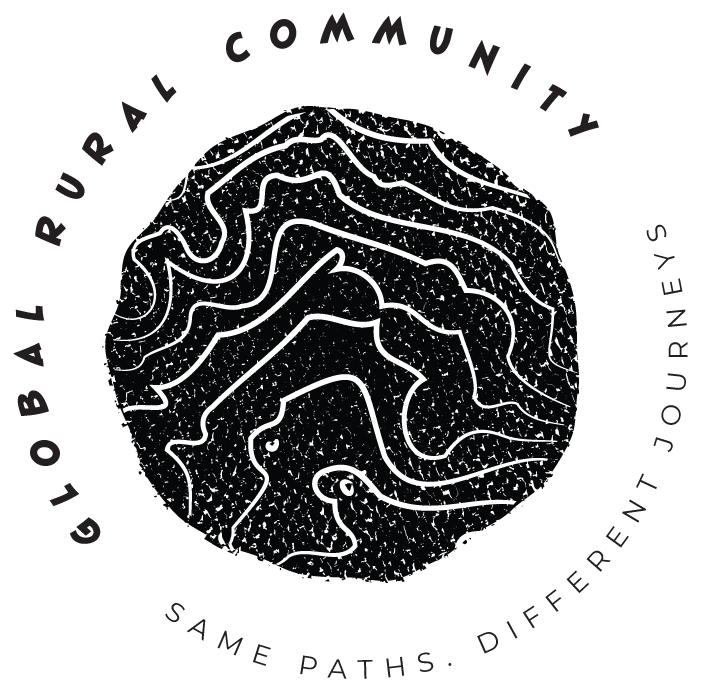 If you're new to Global Rural Community, we are a platform that connects, inspires and empowers anyone to lead the change their rural community needs.
Discovering
We give local leaders and rural change makers a place to discover or release shared challenges and be energised by shared experiences.
Informing
We collect and celebrate success stories of grassroots change that address complex challenges. We don't hold back the secret sauce either.
Connecting
Connections are supported by a growing peer-driven network that presents opportunities for further insight, mentorship, resources, referrals and moral support
Empowering
We provide the tools, resources and insights necessary for anyone to create change, along with a support network for fortitude and motivation. 
We also leverage data and partnerships to bring greater awareness and contemporary research to the challenge of rural contraction and decline.